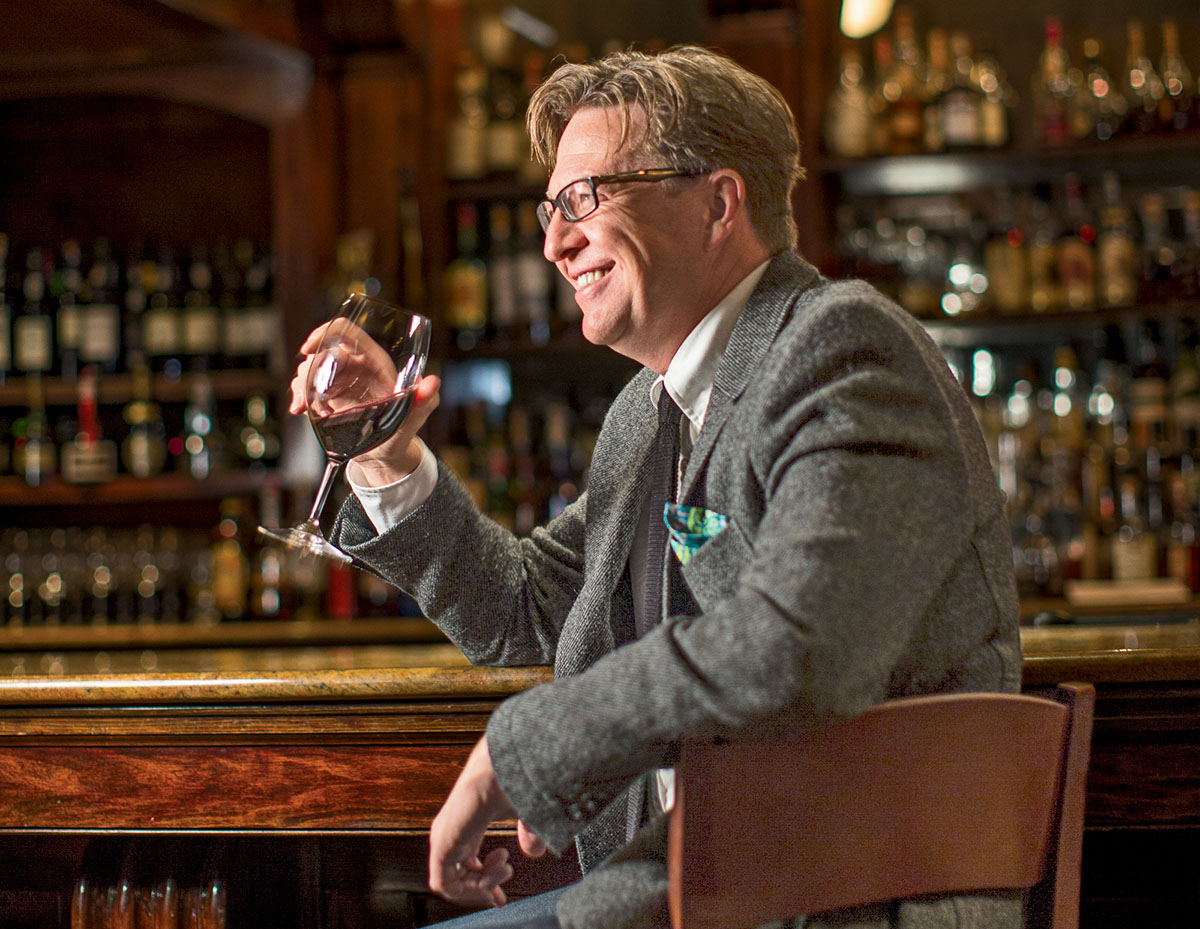 Welcome Back Faithful Listeners!
We're back at it with some fresh new episodes in SEASON 3 of A Round With Steve and Cole! Before we get into it, a little housekeeping: we're asking for a little help from our friends to keep this rolling. If you have the means, please consider supporting our Patreon. Even a dollar or two would mean a lot. We want to keep this season free from brand sponsorship, but there are still costs. If you've ever thought, 'Hey, I wish they'd make more of this!', you can help make that happen.
On to this week's episode: we sat down with Mr. Todd Price, formerly of nola.com | The Times-Picayune. Todd was a food, drink, and culture writer for the Times Pic (as it was affectionately known to locals) for over a decade, and survived many of the major changes as the paper struggled to evolve in the changing media landscape. Todd's award-winning journalism was integral to the early success of Twelve Mile Limit, among countless others, and he was a critical force in growing the ample social media following that allowed the Times Pic to survive as long as it did.
Interestingly, after we recorded this episode, the Times Pic was purchased and absorbed by another local paper, and Todd was one of many writers who lost his job in the transition. It would be tempting to label him as a victim of the tectonic shifts in news media that he had long avoided, but he's already landed well, having secured a gig that will allow him to remain in New Orleans doing regional food and culture reporting for an as-of-yet unnamed publication from Gannett. You can keep track of his exploits across social media by following @foodkrewe, and we all look forward to seeing what he does next.
Anyhow, give a listen, support us on Patreon, and follow Todd Price. I promise, all of the above will be more than worth your while.
Cheers!
Cole