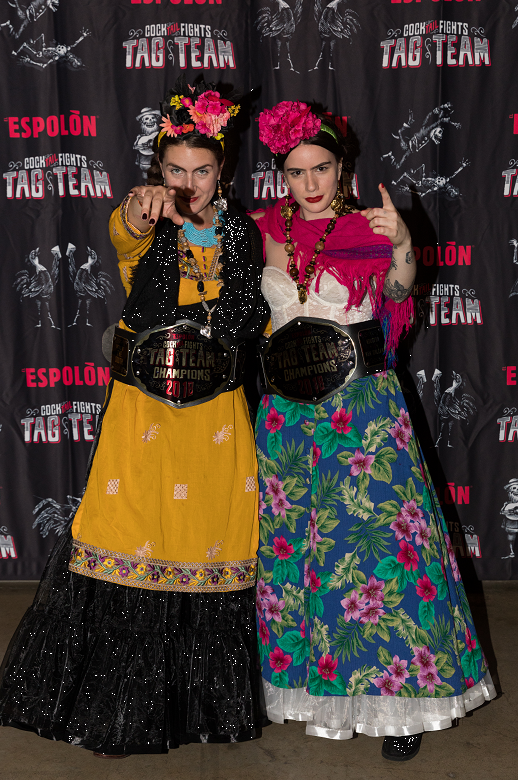 Welcome back faithful listeners!
Big news: we have our first patron on Patreon! Who will be #2? Could it be ... you? Sign up to give us a tiny amount of money each month here: https://www.patreon.com/ARWSAC. 
Oh, and we have a fresh new episode for those ears of yours. Steve and I had the honor to sit down with Anna Giordano and Maggie Morgan, two of the best working bartenders on the New Orleans cocktail scene. Hear about their respective rises in the industry, the art show they jointly curate at Santos, their annual Buffy The Vampire Slayer themed pop up, and their brand work. 
It's all that and more on this edition of A Round With Steve and Cole! As always, thanks for listening. 
Cheers,
Cole