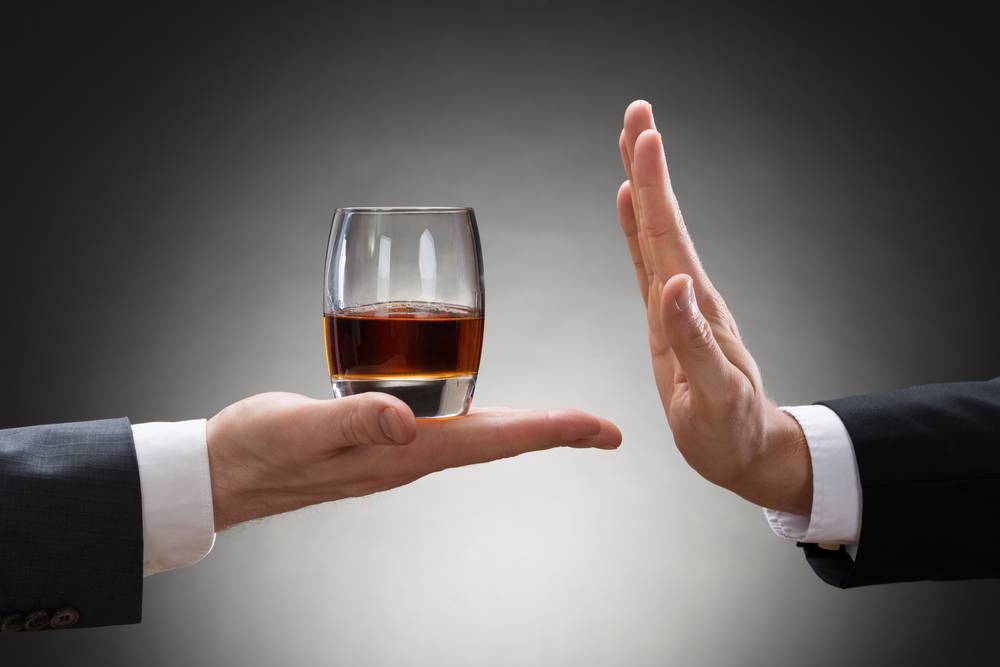 Welcome Back Faithful Listeners!
We've got a real doozy of a show here for your today. To preface, this is an episode that Cole and I have wanted to do for awhile, but we were not sure the most responsible way to address the issue of addiction and sobriety.
Cole drinks in a highly moderate amount, and I have pretty much completely quit drinking. That may sound strange to some of you, as we are bartenders and our livelihood involves alchohol. Indeed, that is what made this episode a bit tough to approach.
Luckily, we are joined by two excellent guests who help drive the conversation.
Brad Smith, General Manager of Latitude 29, joins us to discuss his past and ongoing issues with alchohol. Brad is constantly striving to physically and mentally better himself, and a large reason for this is to handle being sober in such constant close proximity to people who drink.
Dr. Arwen Podesta also joins us to lend a profesional opinion. Arwen specializes in addiction treatment and counseling. Her viewpoint is particularly important because she does not condemn alchohol as some intolerable vice.
Anywho, this was a somewhat heavier issue to tackle as we ring in the New Year. Remember to take care of yourselves during this holiday time, and if any of this seems to sound a little close to home, don't feel like you're alone out there.
Cheers!
Steve