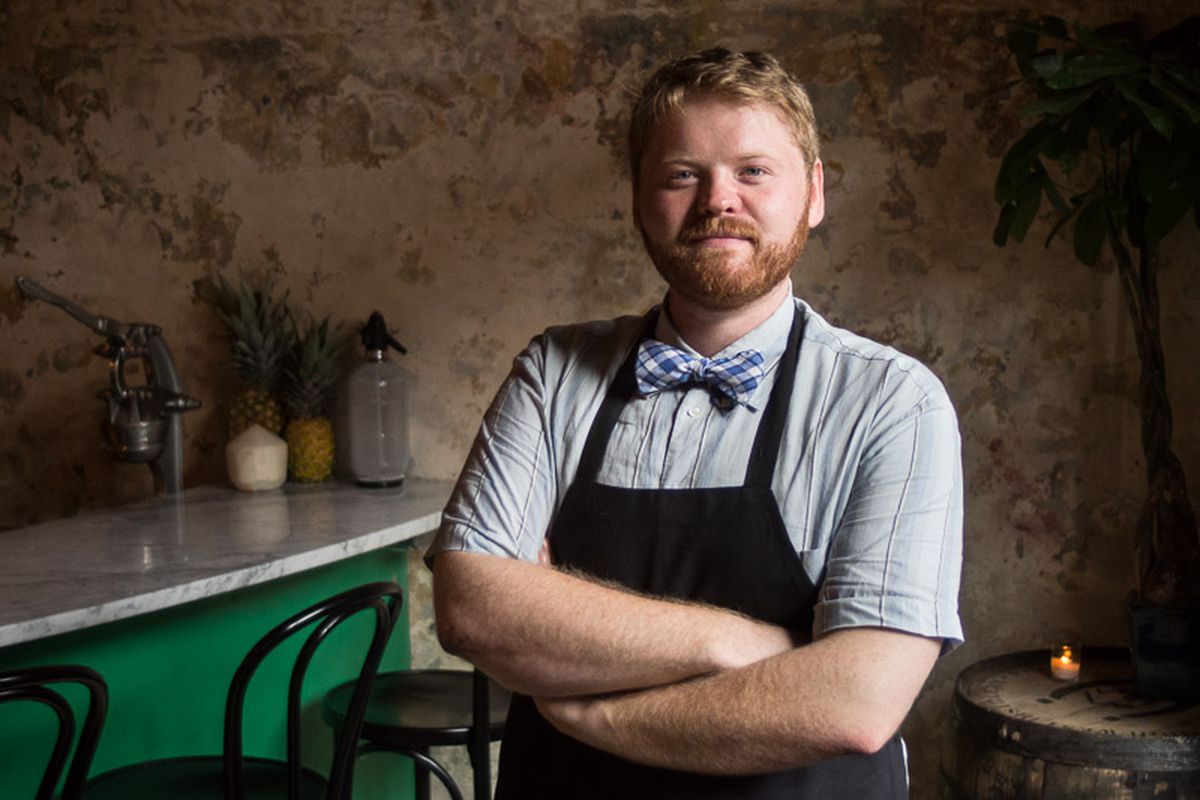 Hey Y'all,
After a brief break to enjoy a wonderful Mardi Gras, we're coming in hot!
Our guest this week is Nick Detrich, one of the most celebrated bar professionals in our community. Nick cut his craft cocktai teeth working at multiple Cure Co. projects including Cure, Bellocq, and Cane & Table, where he was a partner.
Over the years, Nick has developed a reputation for wanting to have fun with his cocktails and service while also pushing the envelope. This approach to bartending will lend itself well to his newest upcoming project Everywhen. And, if opening one bar wasn't enough, Nick and his partners are also opening a much anticipated Cuban-style bar called Manolito, which could be open as soon as the next could of weeks!
With two projects in the pipeline, we definitely appreciate Nick taking the time out to chat with us about what brought him here to New Orleans, his career to date, and a wide variety of subjects.
Anywho, check it out and let us know what you think! Thanks as always for listening, and we'll catch you next time.
Steve