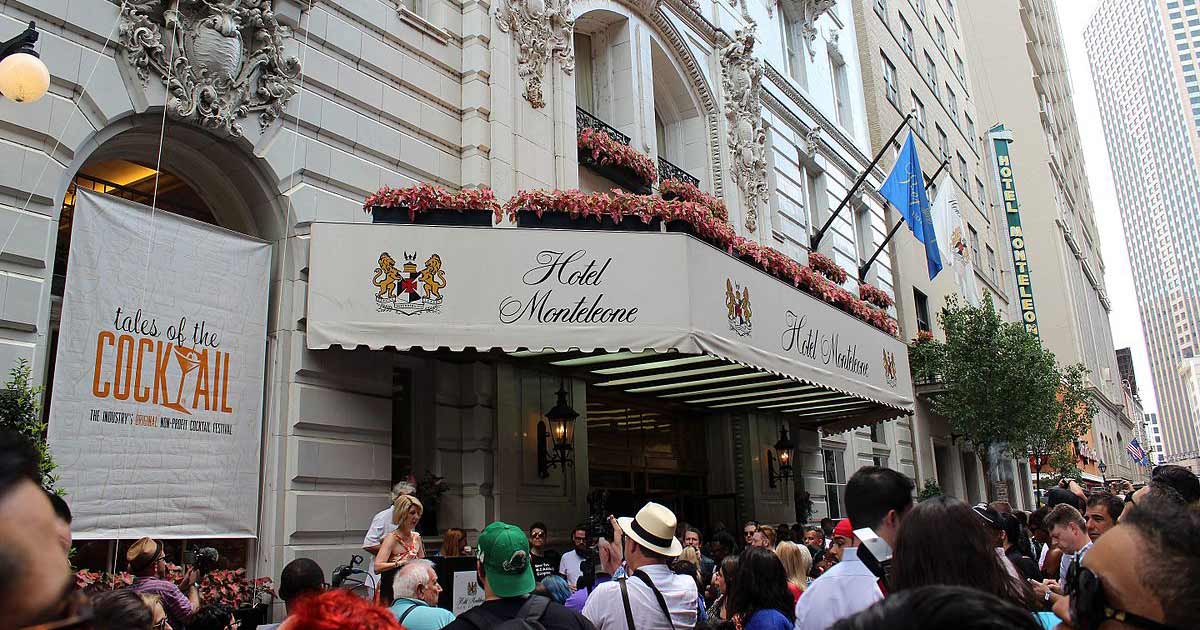 Welcome Back Faithful Listeners!
Well, it had to happen eventually. Since starting this podcast, there has been one subject that we haven't really had a chance to properly address: the controversy surrounding Tales of the Cocktail that came to the forefront a little over a year ago and sent shockwaves through the industry.
After the dust settled, the founders of Tales had stepped down from their roles running the business and were preparing to sell the event. While this transpired, many of us in New Orleans were left holding our breath and hoping for a favorable outcome. Everyone agreed that changes needed to be made, but the economic impact of losing Tales would have been disastrous.
There was a collective sigh of relief when it was announced that a local philanthropic group, the Solomon Family, would be purchasing the event and making sure that it remains a New Orleans institution. Along with the Solomon Family, Neal Bodenheimer, CureCo owner and friend of the show, is one of the partners in this venture.
A lot is still up in the air, but in and of itself the new ownership is extremely good news. The Solomons are interested in deepening the nonprofit mission of Tales, and Neal has invaluable perspective when it comes to the New Orleans service industry.
Anywho, we cover a lot of ground here about our past experiences with Tales and some of what we would like to see with future Tales programmng. As always, enjoy the episode, and let us know what you think!
Steve